Your best choice for UK manufactured private label supplements, vitamins, minerals and more.
Supplying both small and large clients, we have hundreds of in-house stock formulas ready for you to private label, as well as offering custom supplements made to your formulation.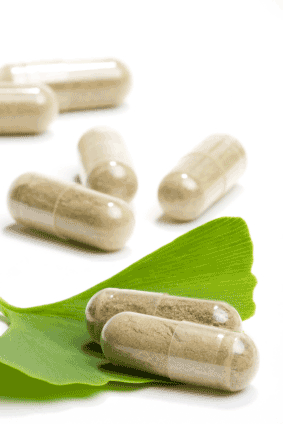 Unlike many other companies we will manufacture your supplements to order (some other companies manufacture once/twice a year and sell old standing stock), with an industry fast lead time of only 3-4 weeks, guaranteeing you the freshest and safest products.
Let us guide you through the hundreds of tried and tested supplement formulas we offer, continually refined and fine-tuned, covering a wide range health and beauty demands.

Over the last few years we have been at the forefront of launching many of the so called "hot" supplement trends, and are able to help you tap new and exciting products.
Expand and develop your range of supplements, branded with your label, in a variety of popular packaging, round bottles, postal flat bottles and foil pouches.
We can create a private label from your design, or with our inhouse designer create a custom label for you.
Our minimum order requirement for our in-house formulations is 20,000 capsules/tablets bottled and labelled to your requirements.
We can also custom manufacture private label supplements with one of the lowest industry MOQs (minimum order requirements) of only 40,000 capsules/tablets depending on the raw ingredients.
Need Certified Organic private label supplements? We can now offer Soil Assoication Certified supplements. The MOQ for these is 40,000 capsules bottled and labelled as you need, with a longer lead time of 6-8 weeks.
Email us here with details of your private label requirements.